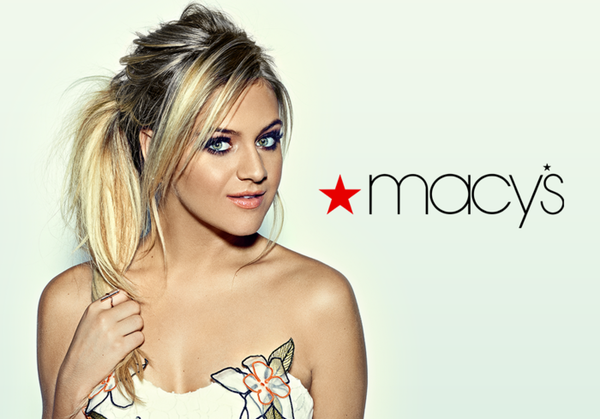 Catch Kelsea at the Macy's Day Parade
This Thanksgiving, Kelsea will be performing in the 90th Anniversary Macy's Thanksgiving Day Parade! On Thursday, November 24th, tune in as Kelsea joins Tony Bennett, Regina Spektor, Brett Eldredge, Maddie & Tae and many more, as they celebrate nine decades of tradition.

The parade will begin at 9AM ET, and continue until approximately 10:30AM. It will be live broadcasted, tune in!