Let's See Your Best KB Meme!
This contest is now closed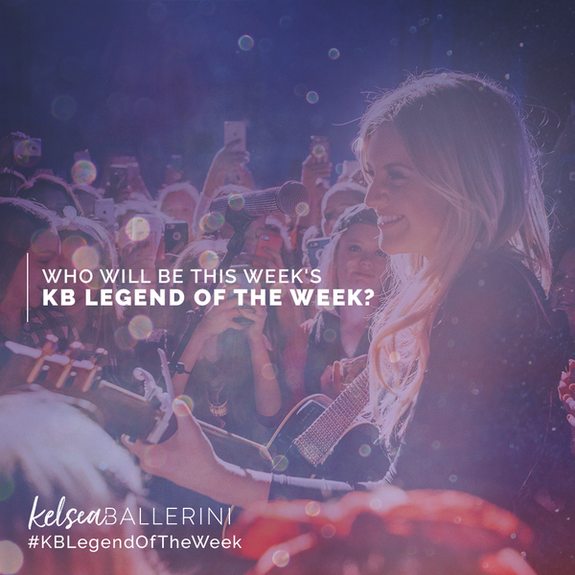 We've all seen the legendary Kelsea memes floating around. Now, we want to see what other ones you guys can come up with! Post your best Kelsea meme below for your chance to be featured as this week's #KBLegendOfTheWeek! Bonus points if you share yours on Twitter using the hashtags #KBMemes and #KBLegendOfTheWeek. Can't wait to see what you guys come up with!