What's Been Your Favorite #GraffitiUWorldTour Memory?
This contest is now closed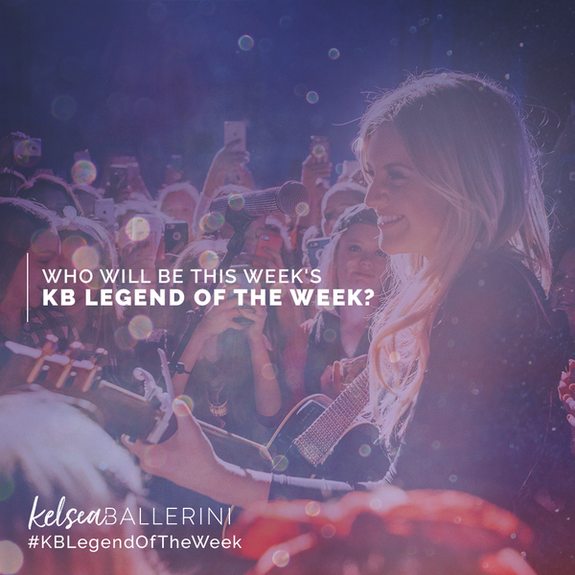 We've seen SO many Legends out on the #GraffitiUWorldTour so far! We want to know what's been your favorite memory yet or what you're most looking forward to at an upcoming show! Share yours below for your chance to be featured as this week's #KBLegendOfTheWeek! Bonus points if you share a photo from the show to Twitter or Instagram using the hashtags #GraffitiUWorldTour and #KBLegendOfTheWeek!