Kelsea's Nominated for a CMA Award!
This contest is now closed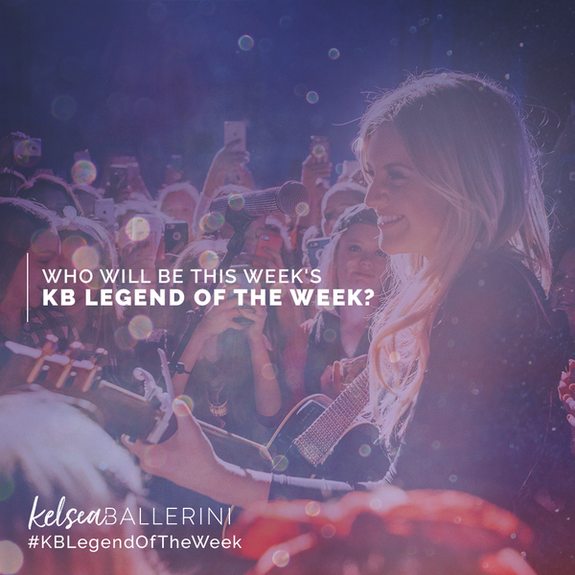 Last week, the CMA announced the nominees for the 52nd CMA Awards and Kelsea's been nominated for "Female Vocalist of the Year!" The show will be here before you know it and that means a new red carpet look! Until then, we want to know what's been your favorite KB red carpet look yet? Post yours for your chance to be featured as this week's #KBLegendOfTheWeek! Bonus points if you tweet your favorite using the hashtags #BestKBRedCarpet and #KBLegendOfTheWeek. Who's excited for November 14th?!